Our Company
We don't repeat our selves and keep it simple
Who we are
We are a full-service digital production studio, helping Startups, and their Founders, bring their ideas to market quickly.
Modern Technology
We design, build and launch Minimum Viable Products (MVP). Or iterate existing products. This helps you showcase social proof to potential investors at every round of funding from Venture Capital to Series A, B, C and IPO. Skilled at crafting responsive website design, app development, marketplaces and eCommerce, we help create products that validate your idea. We will craft it around your value proposition, proprietary technology and competitive advantage. Our core services cover strategy, planning, testing, analytics, design and build. From the first concept to the grand release.
Modern Technology
We can also help your startup:
Feel secure in having a team of experienced developers and professionals behind your initiatives;
Create an amazing experience for your users;
Successfully build your brand's position and impress investors to accelerate the growth of your business.
Modern Technology
Our technology stack
React
JavaScript
NextJS
Node.js
Amazon AWS
IndustryUI design system
We have embraced full remote working throughout Europe. But that doesn't mean we compromise on talent and expertise. We are a tight-knit group dedicated to the craft of product building.
Why DryKISS
When you need superheroes for your project, with minimum fuss, Don't Repeat Yourself and Keep It Simple Stupid with DryKISS.
With over 20+ years experience, we understand your challenges and want to help you learn about your users, business requirements and solve customer pain points. We are a full-service software development company; building deliverables from early stages to successful projects.
We bring technical and business expertise - translate your idea into features and roadmaps.
We help you build value - by applying an honest and ethical approach to collaboration.
We promote business growth - build a great product or service with minimum time and risk.
Our Approach
If you need software development processes to be tailored to your specific business needs, DryKISS is there to deliver high-quality software on time and within budget.
Meet the DryKISS team
Our team comprises highly skilled professionals with over 20+ years of experience in web development, digital marketing, and tech consulting. We are bold, global, agile, lean, and love thinking outside the box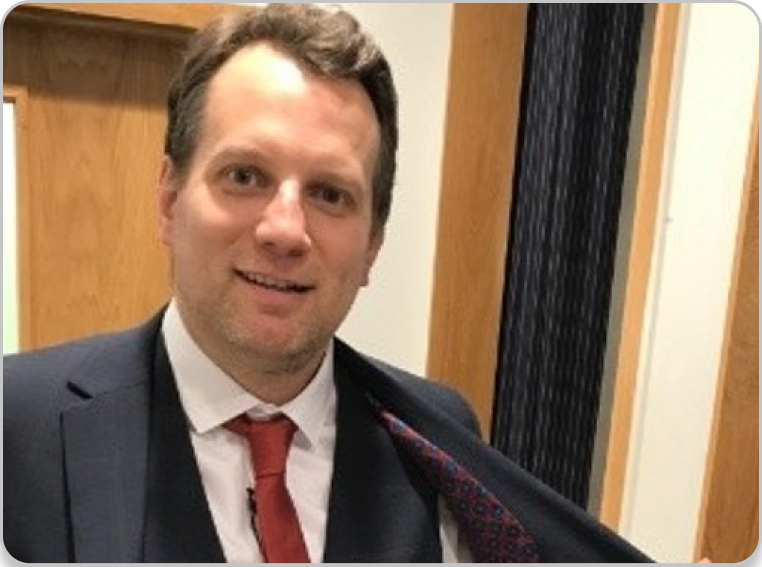 Ian Warner
Ian Warner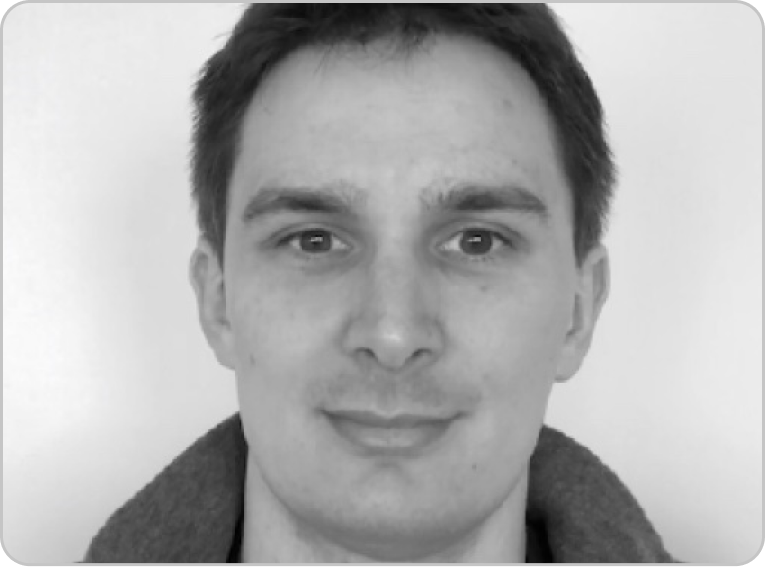 Kristian Heruc
Kristian Heruc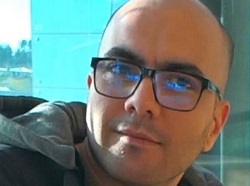 Ali Sharafi
Ali Sharafi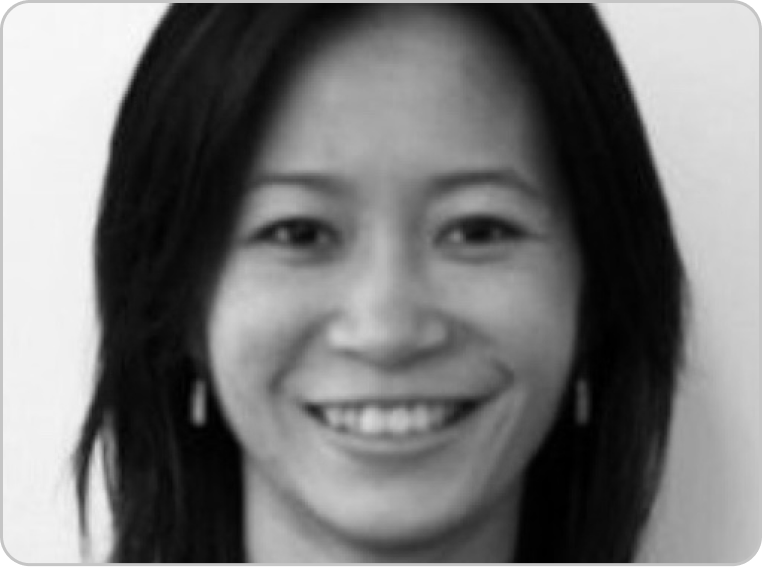 May Tran
May Tran
Discover our works
We have helped many customers to transformed their ideas into a working digital products
Have a project in mind? Let's Talk.
About
DryKISS is a full-service internet and mobile digital production house.
Our core services span consulting, strategy, planning, development, testing and analytics. Using cutting edge technologies within disciplined processes.
Contact
We'd love to hear about your project. Contact us below.
Wimbledon, London, UK